WESTPAC BUSINESS AWARDS
Finalist - Excellence in Customer Service
18/08/2016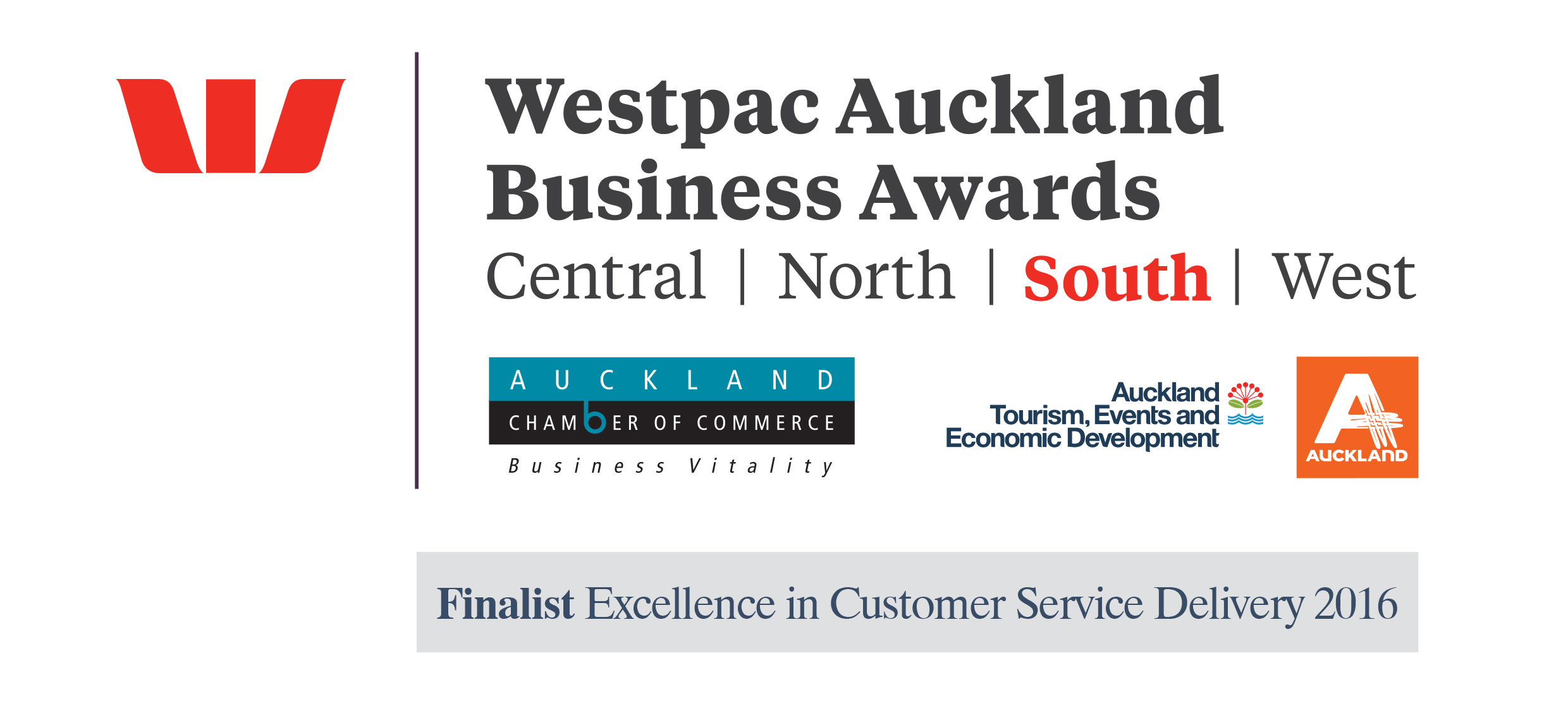 Hallmark is pleased to confirm we have made Finalist in the Westpac Business Awards - Excellence in Customer Service for 2016.

While the winner is announced in 13th September.
We wish to thank our customers , partners, and stakeholders, all of whom their support, guidance and efforts have helped us reach this far.