Private Touring
After Decades of providing "Experiences" to our visiting guests, Hallmark has the ability to provide not only just a driver & a vehicle, but a Driver guide experience to meet with most requirements. From simple itineraries to complex movements, our team has worked with virtually every dynamic available, and can bring a quality service.
We have relationships to all major stakeholders, and our Driver Guides, understand that circumstances may change, and also will provide insight and support to the guests to ensure they remain on track and on time to receive the best value and insight to the wonders of New Zealand.
We also operate our tours in many foreign languages and can assist guests who want a personalised language experience.
From Cape Reinga to Bluff, Hallmark can help your guests see more and learn the wonders of Aotearoa.
---
Thermal Experience Tour (Rotorua)
Rotorua is one of the most common destinations Hallmark visits, from Auckland, Locally in Rotorua, Cruise Ships in Tauranga or even down the road from Taupo. When considering a trip to Rotorua, when you deal with Hallmark, you are assured of our team having incredibly strong local knowledge, and the fact we have been there many many times before.
When considering Rotorua, always remember its not just a Geo Thermal Experience, its an Adventure Wonderland, a Wellness and Spa therapy centre, and its also a fantastic Ecological paradise.
Hallmarks services to Rotorua can be operated from many of the Mid to Upper North Island locations.
Please contact us for more information.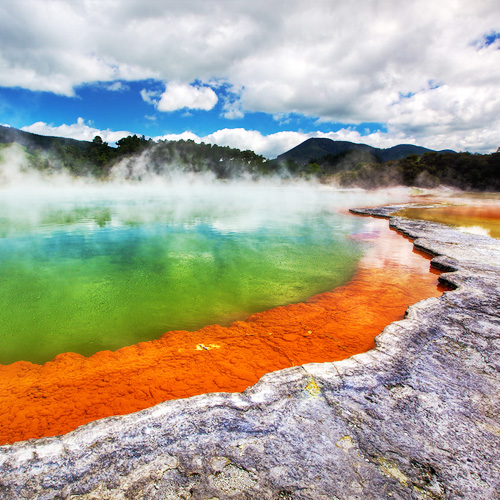 ---
Hobbiton Tours (Matamata)
After many Lord of The Rings and The Hobbit Movies, this has become one of New Zealand's most recognisable tourism locations. Often guests wish to visit the internationally recognised Hobbiton Movie Set Tours and learn about the movie, its wonderful sets and scenery and the whole Land of Hobbits experience.
With Hallmark, we deliver just a little bit more, not only the location to visit, but also our Driver Guides will introduce you to the other Cultural, Agricultural and Historical points of interest in this region.
Please contact us for more information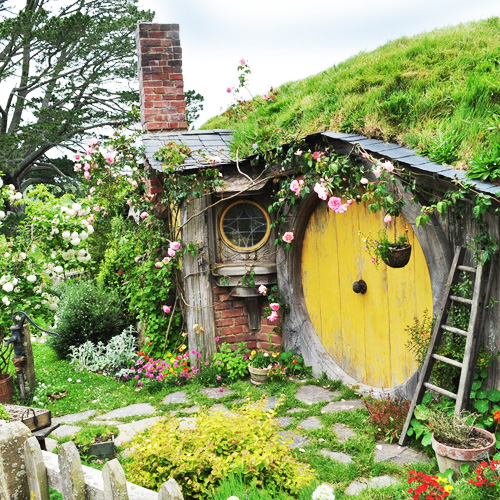 ---
Glow Worm Experience (Waitomo)
Waitomo Caves and the Waitomo region have been one of the most internationally recognised points of 'must see' when you come to New Zealand. With many caves, operators and experiences, visiting this region is more than just a tick on the box, but its also a myriad of historical, natural and unique points of the contrasting identity of New Zealand.
Hallmark has been coming to Waitomo for nearly 3 decades. Its been said some of our Driver Guides even know the names of the animals on the way down. We like to think, we just know how to bring an experience to our guests and help them learn more about this wonderful attraction.
Please contact us for more information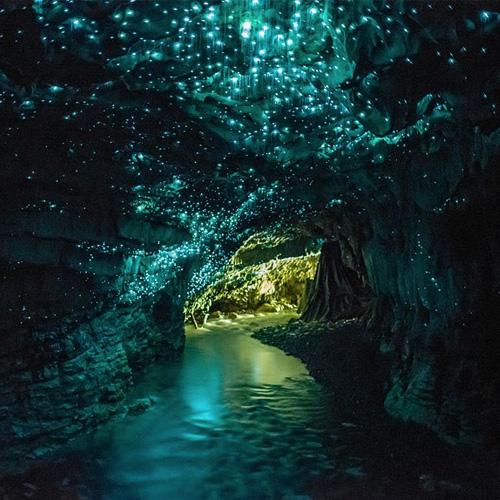 ---
Bay of Islands Trips
Heading to the Upper North is one of the most beautiful and different identities of New Zealand. From its early origins, the wars, the Treaty of Waitangi to the evolution into an Aquatic paradise, Hallmark will bring its own unique experience to any trip.
Often guests wish to engage in some of the local attractions or understand the cultural heritage of Aotearoa (New Zealand) which this region brings a different perspective from those locations which can be based upon attractions and history and beauty.
Please contact us for more information